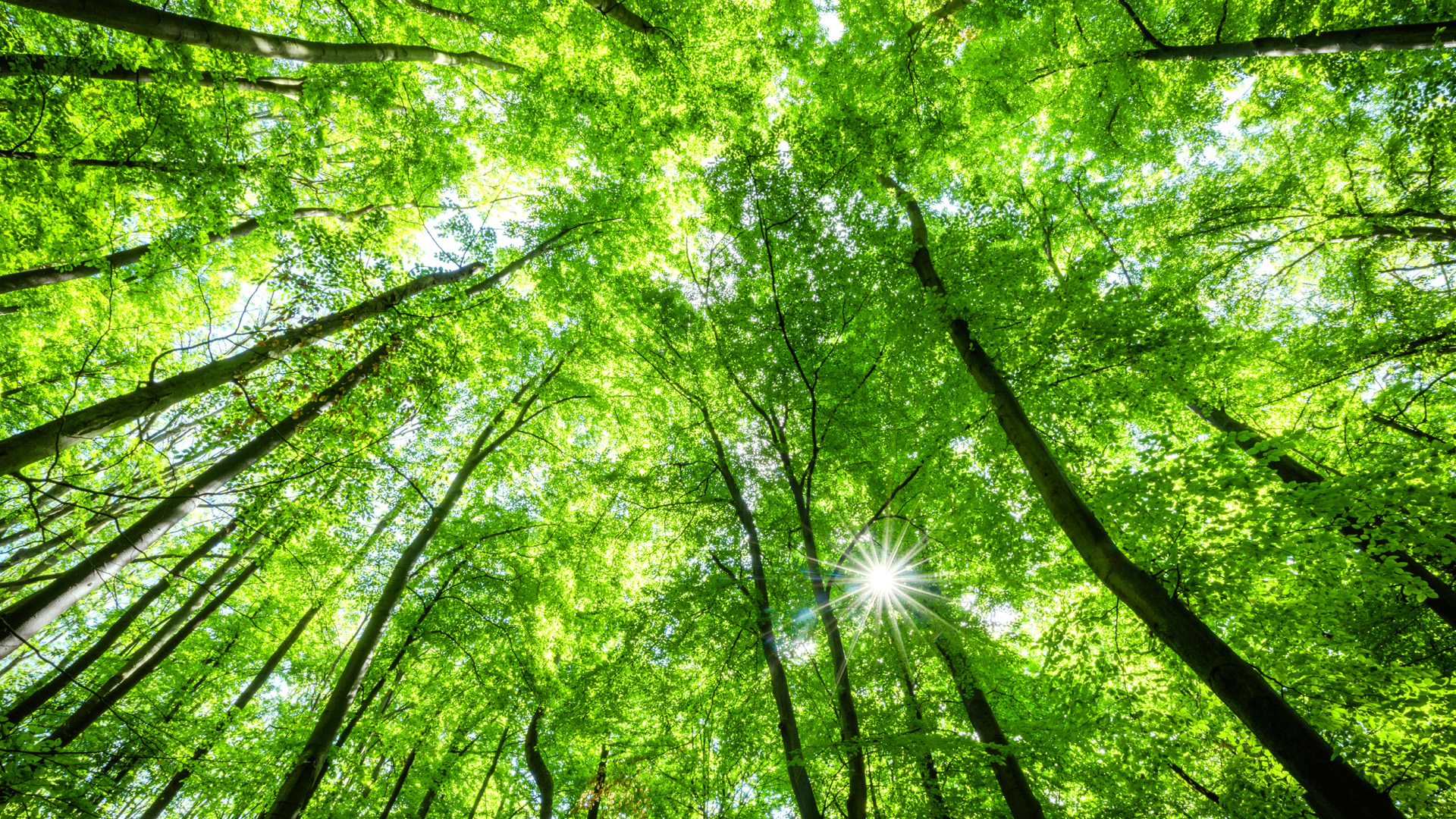 NEW WEBSITE ANNOUNCEMENT
Che San is pleased to announce the release of our new website. Our new site has been redesigned with a fresh new look and has been updated with information about our latest products.
We invite you to review the products listed in our website.
If you have any questions or would like to learn more about our products, please contact us at (852) 2425-0199 or email to enquiry@chesan.com.
BACK