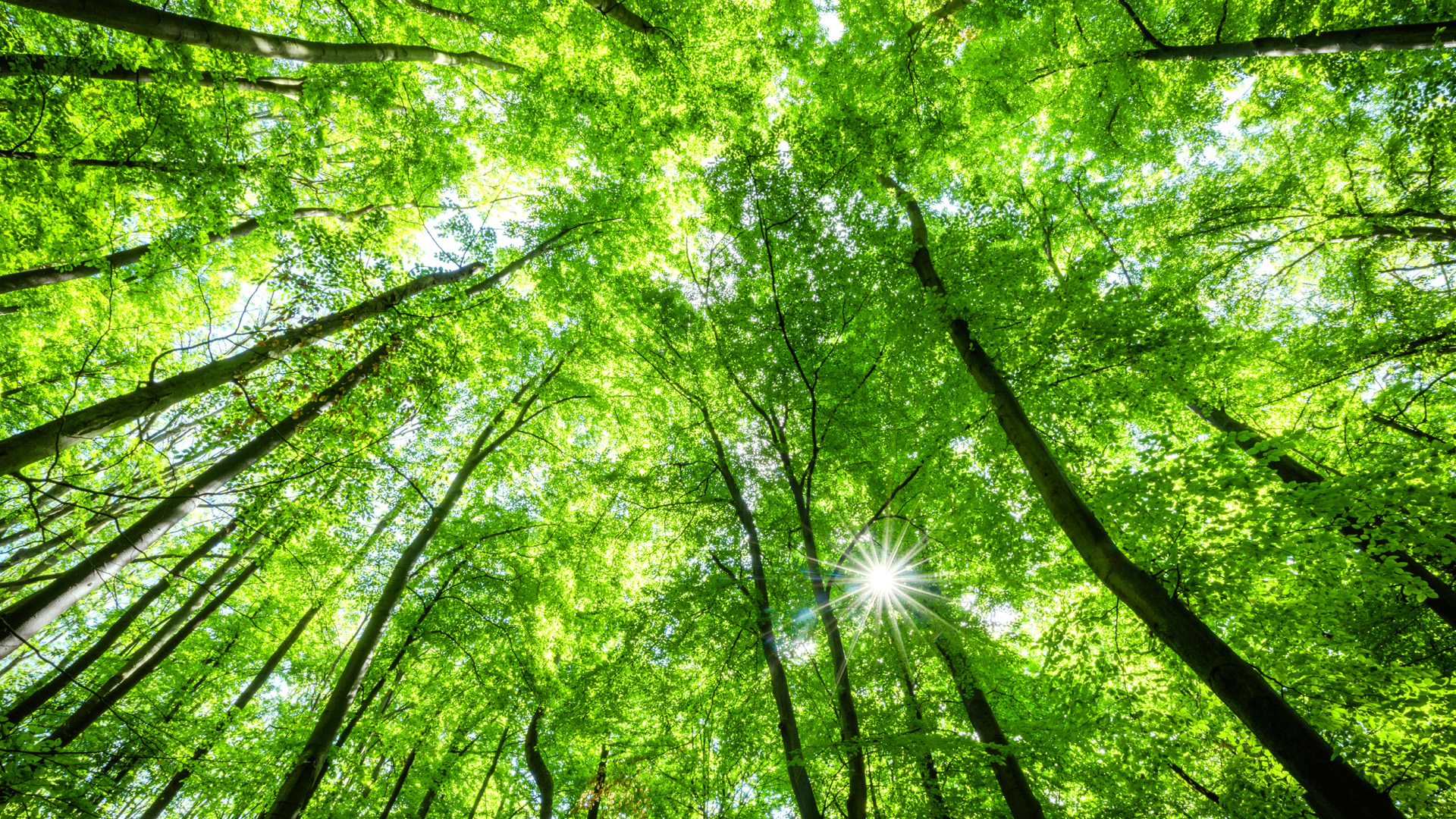 Lunar New Year Holiday
Please be advised that our Lunar New Year Holidays will be starting from February 19, 2015 (Thursday) to February 22, 2015 (Sunday). We will resume our business on February 23, 2015 (Monday).
We thank you for your continuous support and wish you and your family good health, success and happiness.
BACK